We zijn nog steeds in El Salvador. Je hebt al enkele keren kunnen lezen hoe het 'hier' is. Van de markt in Santa Tecla tot de bitcoinadoptie bij grote ketens in de toeristische plaatsen. Vandaag gaan we naar een klein kustdorpje, naar El Zonte.
Klein in omvang, groot in impact. Want dit is de plek waar het bitcoinexperiment in het Centraal-Amerikaanse land begon. Maar hier ligt ook de grondslag en de blauwdruk voor succes daarbuiten.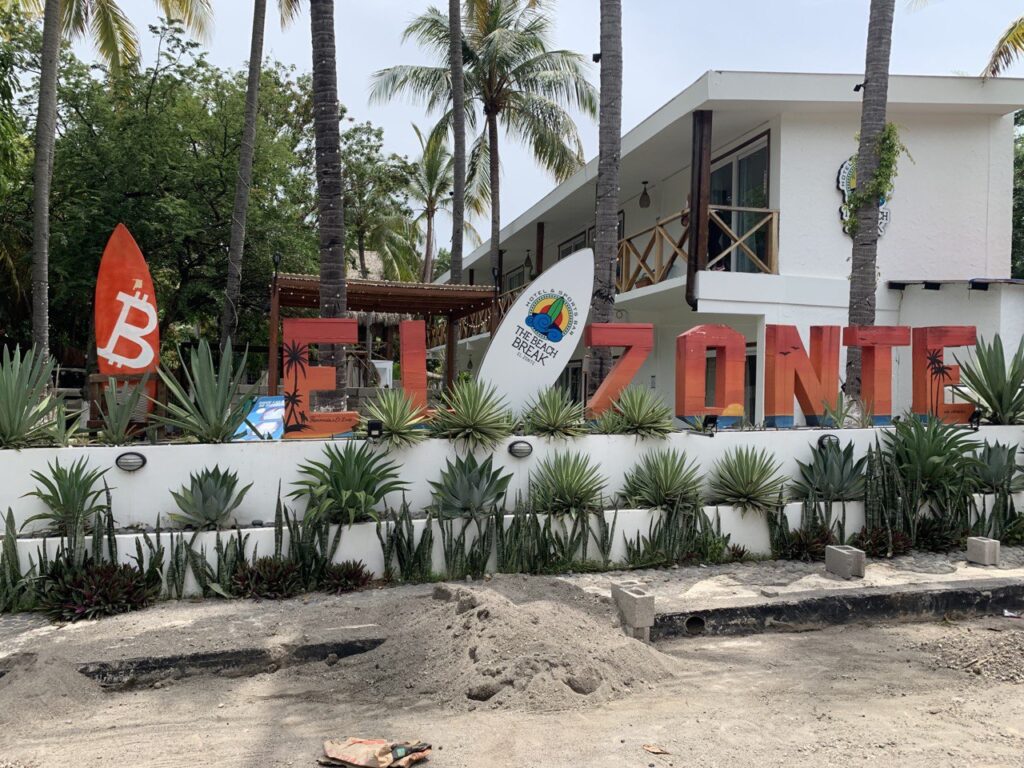 Eerst even kort een introductie. Waar zijn we?
We zijn ongeveer een uur rijden van de hoofdstad San Salvador. Via La Libertad en El Tunco kom je vanzelf bij dit dorpje aan. Voorheen bekend als surfplek, nu als oord voor bitcoiners. Je kunt het zien als het Mekka of Jeruzalem van de bitcoingemeenschap.
Waarom? Hier is enkele jaren geleden een circulaire bitcoineconomie gestart, wat het begin is gebleken van iets groots. Vandaag duiken we in de geschiedenis, het heden en de toekomst van deze plek.
Hope House, het begin
Bitcoinbetalingen én dollarbalansen
Bitcoin Beach als voorbeeld
Costa Rica, Brazilië, Guatemala en Zuid-Afrika
Uitbreiden .. naar jouw dorp?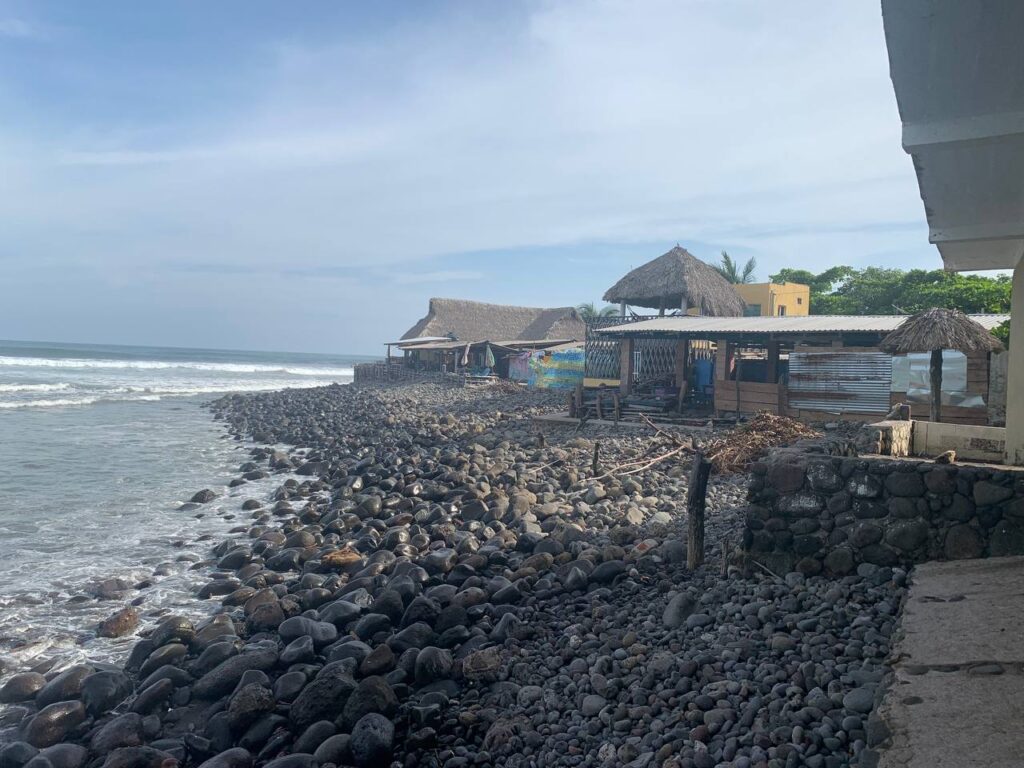 Hope House, het begin
Voordat we naar bitcoin kijken, gaan we terug in de tijd. Terug naar 2009. Niet voor de lancering van de bitcoin whitepaper, maar voor het project dat Michael "Mike" Peterson in het surfdorpje startte.
Onder de name Hope House en met het motto Filling The Love Tank of The Children in El Zonte kwam er een social project in de kustplaats.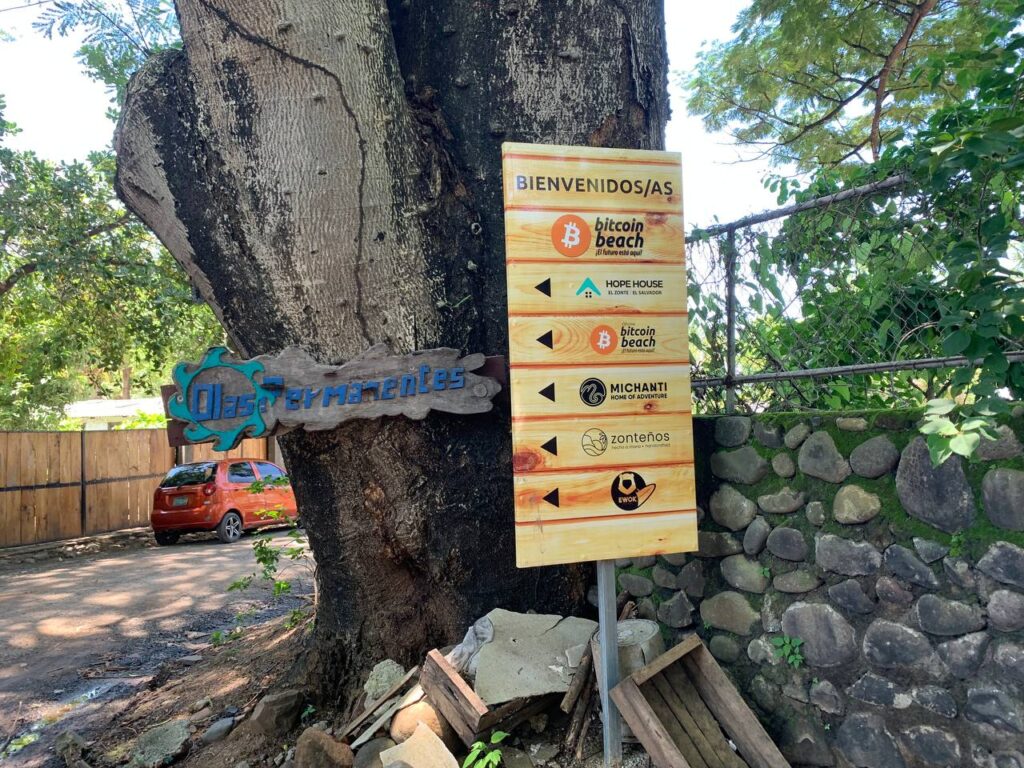 Samen met een team van lokale enthousiastelingen zijn er allerlei activiteiten georganiseerd, omtrent vier pijlers:
Spiritualiteit
Educatie en technologie
Support en hulp in de community
Recreatie
Het project draaide jaren, tot er ineens een grote verandering kwam. Er kwam een donatie binnen van een anonieme bitcoiner, met één voorwaarde: "Maak een circulaire economie." Financiële educatie voerde verre van de boventoon in de community, wat na deze dag compleet veranderde. Zo ontstond het project 'Bitcoin Beach'. Bij aankomst kan je dit niet ontgaan, getuige onderstaande foto van Entrada #3 (ingang 3).
Je kunt dit complete premium artikel lezen als losse oplage via de bitcoin pay-per-view knop.