Redacteur Arnold verblijft de hele maand juli in El Salvador om verslag te doen van alle ontwikkelingen rondom bitcoin. Dat is dus goed nieuws, want dat betekent dat er meerdere 'from the ground'-artikelen op Bitcoin Focus komen. Vandaag: een dagboek over de ervaringen van de eerste week, van simkaarten tot ATM's en van betalingen tot inzichten van de lokale bevolking. Scoop: bitcoin is met 0,16% aan opnamekosten stukken goedkoper dan fiatgeld (23%)!
Even kort ter introductie: sinds 7 september 2021 is bitcoin een wettig betaalmiddel in het Centraal-Amerikaanse land. Op diezelfde dag is ook de Chivo-wallet gelanceerd. Dit is een centrale overheidsapp waarmee de lokale bevolking bitcoin kan aanhouden, kopen en verkopen als ook ervoor kan kiezen om dollars aan te houden. Volgende week nemen we in een premium editie van Bitcoin Focus een kijkje ín deze app, door alle functies stap voor stap te testen en met jullie te delen.
Aankomst vliegveld
Terug naar begin vorige week: de aankomst op het vliegveld van San Salvador. Vanwege mijn bezoek aan het land van vorig jaar, kende ik al een taxichauffeur die bitcoin accepteert: 'Bitdriver' Napoleon. Het eerste opvallende feit: het is onmogelijk om een simkaart te kopen op het vliegveld. Voor een 'bitcoinland' toch tamelijk bijzonder, gezien dit de enige essentiële vereiste is om als buitenlander met het digitale geld aan de slag te gaan. Er is geen spoor van te bekennen van Movistar, Tigo of Claro, de telecomproviders.
Eenmaal bij aankomst in de hoofdstad was het tijd om op zoek te gaan naar een ATM. Daarbij ontstond probleem twee: wederom de simkaart. Door het hele land staan zo'n 200 Chivo-ATM's waar je tegen enorm lage kosten fysieke Amerikaanse dollars kunt krijgen in ruil voor bitcoin. Echter: je moet jezelf identificeren, met een simkaart en een sms op de Nederlandse simkaart kwam niet binnen. En wederom: om überhaupt bitcoin te kunnen versturen naar de pinautomaat, heb je ook eerst internet nodig.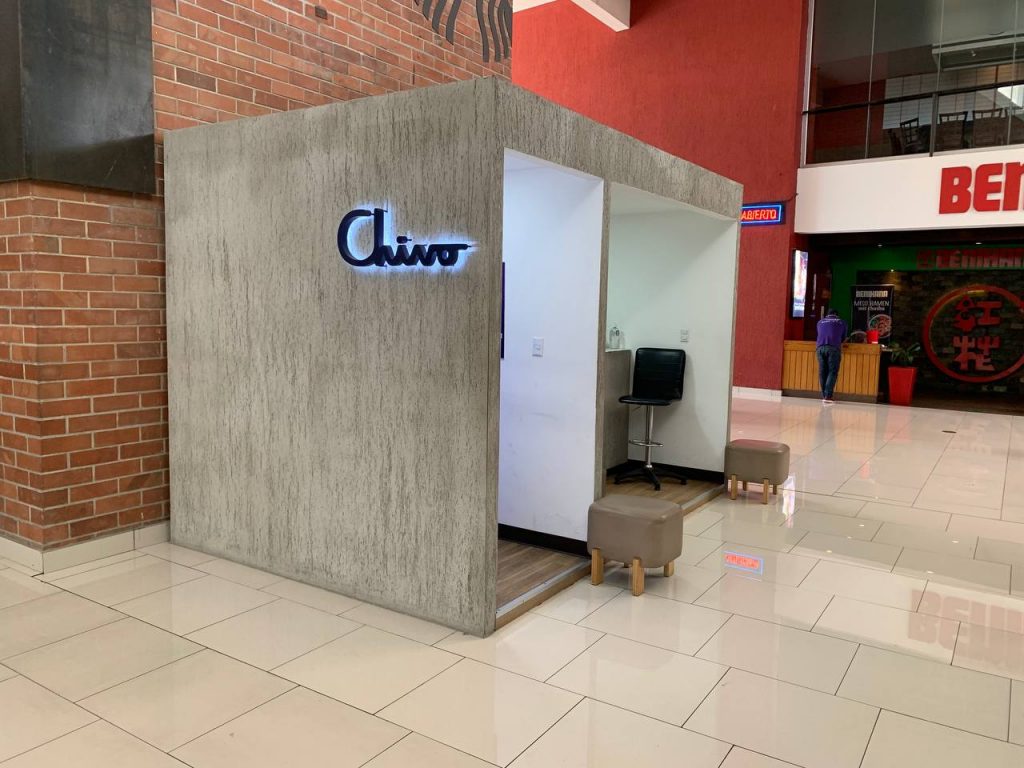 Providers zoals Tigo hebben daarnaast het beleid dat je bij de kiosken enkel simkaarten kunt betalen met contant geld. Betalen met bitcoin of een betaalpas zijn 'uit den boze'. Daarbij ontstond direct probleem drie: mijn ING-creditcard was geblokkeerd met de melding 'transaction declined', waardoor ik niet aan contant geld kon komen.
Bankpas geblokkeerd, daarom geen contant geld te verkrijgen, daarom geen simkaart kunnen kopen, daarom Chivo niet kunnen gebruiken en daardoor weer geen contant geld. Zo zat ik twee dagen in deze loop, totdat een geldopname van ING wél werkte.
Je kunt dit complete premium artikel lezen als losse oplage via de bitcoin pay-per-view knop.