We vervolgen onze reis in de Filipijnen. Waar ik eerder mijn ervaringen deelde over Bitcoin Island en met de initiatiefnemers sprak, is het nu tijd voor de winkeliers op Boracay. In deze editie van de vijfdelige serie over de Filipijnen spreken we een handjevol bitcoin-accepterende ondernemers.
Vandaag is het woord aan de Filipino's Djela, Karen en Jay.
Check ook vooral deel 1 (mijn ervaringen op het eiland) en deel 2 (met de project-initiatiefnemers achter de Pouch-wallet).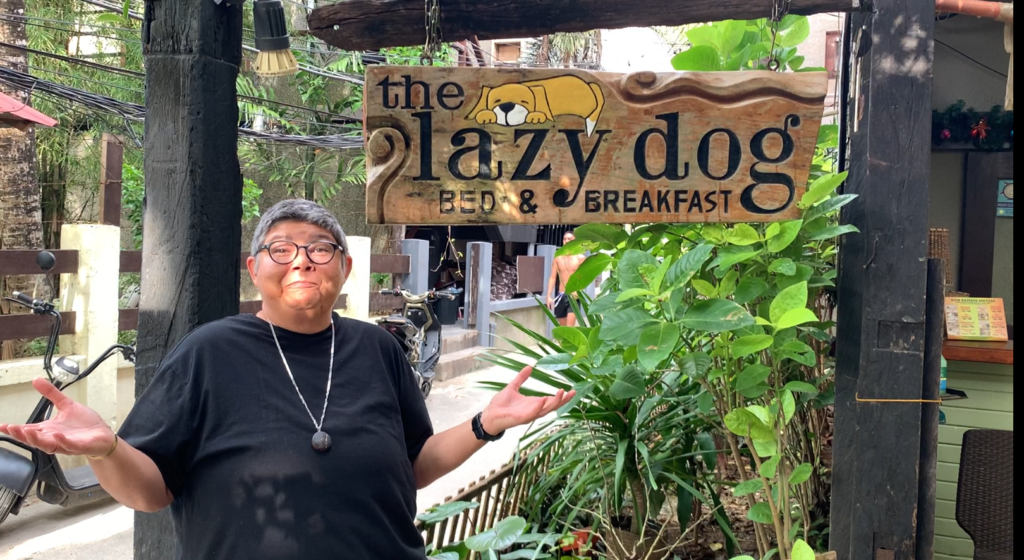 The Lazy Dog
Beginnend met de eigenaar van The Lazy Dog, een Bed and Breakfast ten oosten van Lake Town. Djela werkt sinds 2007 samen met haar partner aan de B&B, dat in 2005 werd opgericht. En sinds 2022 accepteren ze ook bitcoin!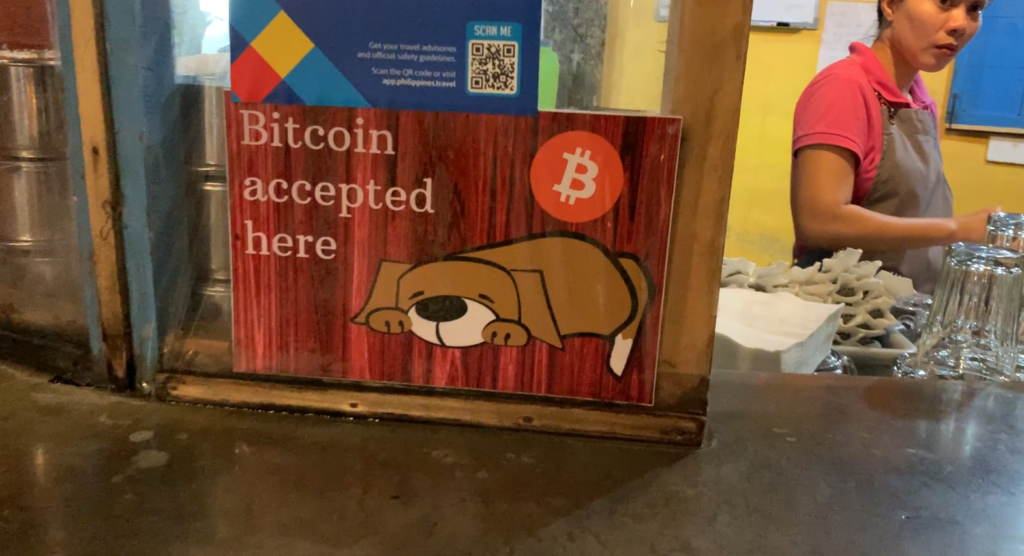 Het begon met vier kamers, maar inmiddels zijn er 27 kamers te huur en is er sinds de pandemie ook een coworking plek. Leuk detail: hier zijn vaak veel bitcoiners te vinden!
The Lazy Dog bevindt zich aan de kant van het eiland waar veel kitesurfers zijn, toeristen dus. De laatste jaren zijn er echter ook steeds meer locals die Boracay bezoeken. Djela vertelt:
"De Filipino's gebruiken vooral debit cards. Credit cards hebben ze bijna niet. En bedenk je ook: de mensen die het zich kunnen veroorloven om te reizen, hebben meer betaalopties. De arme mensen komen hier niet naartoe. En buitenlanders betalen vooral met credit card en cash. Internationale reizigers moeten ook een pre-payment doen met PayPal."
Dan begint het gedoe: The Lazy Dog moet 4,3% betalen aan PayPal om het geld uit het account te halen.
"Het zijn hoge kosten."
Dit is een premium artikel. Lees het hele verhaal hieronder met bitcoin of een abonnement.