In de Filipijnen is er een bitcoinsprookje begonnen. Op slechts 10 vierkante kilometer kun je bij zo'n 250 winkeliers met bitcoin betalen. Waar precies? In Boracay! Acht maanden geleden is hier een circulaire bitcoin economie gebouwd. Ik heb enkele weken in dit paradijselijke oord vertoeft en vertel je er graag meer over in deze miniserie.
Want ja, er is genoeg te delen! In dit artikel deel ik mijn persoonlijke verhaal, ervaringen en indrukken. Volgende week gaan we (in artikel 2) in gesprek met initiatiefnemers Pouch die achter deze beginnende revolutie staan. Vervolgens gaan we in gesprek met winkeliers (deel 3) en we sluiten de serie af met een Guide to Boracay (deel 4) en een gelijkenis met Bitcoin Island (deel 5). Want áls je wilt kun je met alleen bitcoin een hele leuke vakantie boeken.
Maar.. waar te beginnen? Wellicht met een korte historie.
Bitcoin Island
Ik ben Arnold Hubach, fervent bitcoiner en reisfanaat. Als digitale nomade leef ik overal en nergens, waaronder in El Salvador. Enkele maanden geleden zag ik op Twitter een verhaal over Bitcoin Island. Er zouden honderden winkeliers zijn die bitcoin accepteerden. Dat wilde ik met eigen ogen zien, en gezien ik al in Azië was, boekte ik mij vlucht en vulde ik mijn lightningwallet.
Waar zijn we precies? Op Boracay, een klein eiland, een uur vliegen van Manilla. Het is niet groot en vooral vol met toeristen. Met een totaal oppervlakte van 300.000 km² van de Filipijnen is de 10km² van Boracay niets. En vergeleken met de ruim 100 miljoen Filipino's huisvesten er maar en paar duizend zich op het bitcoinparadijs.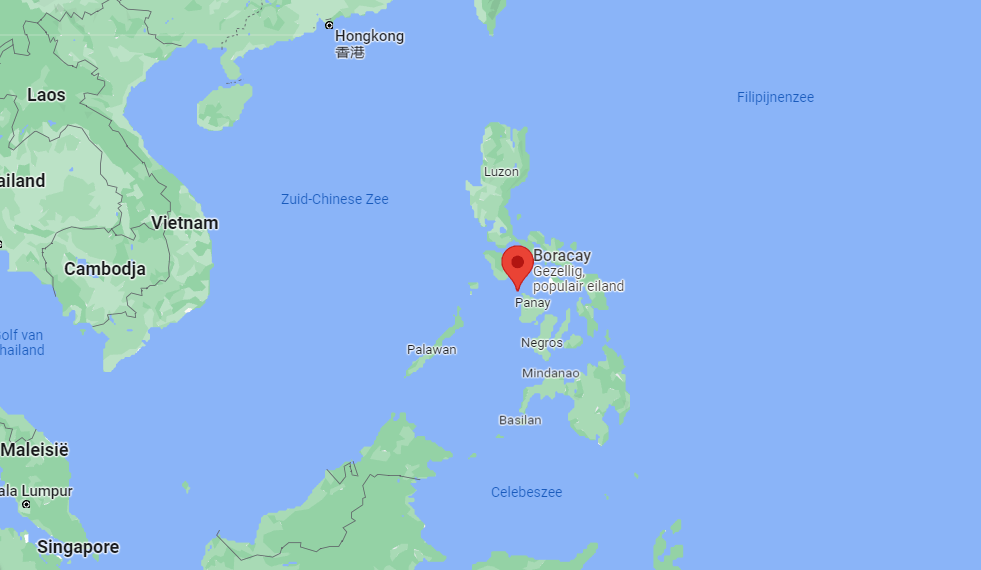 Na een korte boottocht van zo'n 20 minuten van de nabijgelegen Boracay Caticlan Airport, kwamen we op het meest zuidelijke puntje van Boracay aan op de Cagban Jetty Port. Het avontuur gaat beginnen.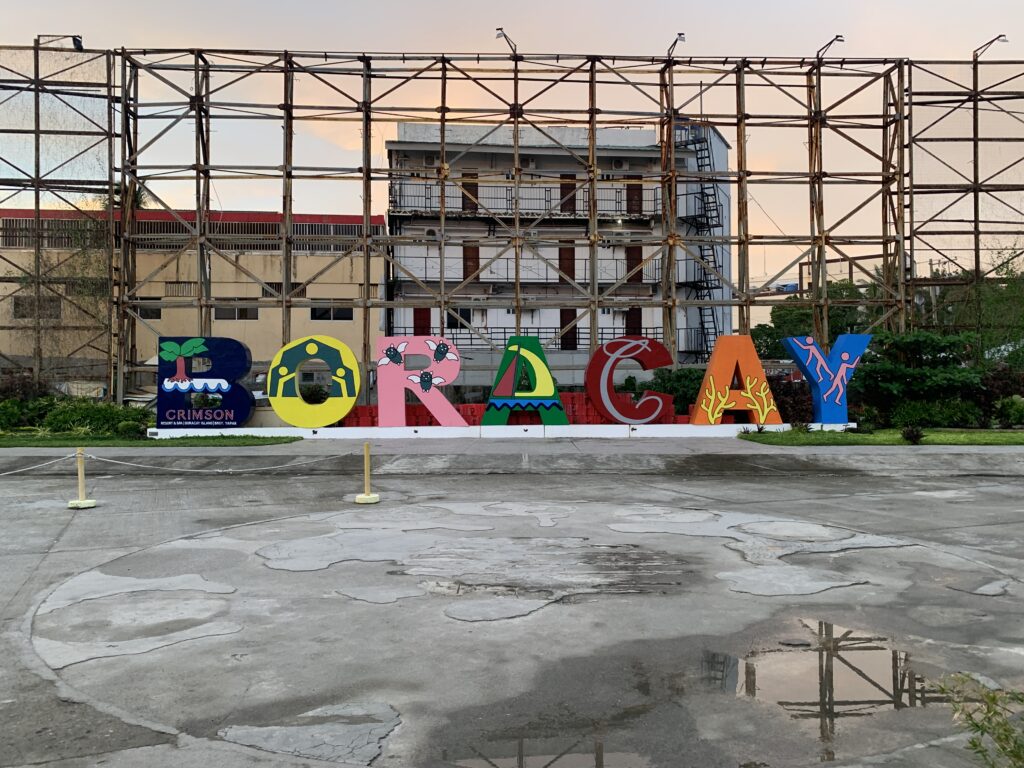 Mijn hotel was helemaal in het noorden van het eiland – Oasis Spa and Resort. Zou ik bitcoin gaan spotten op deze tour naar mijn verblijf? Jazeker!
Dit is een premium artikel. Lees het hele verhaal hieronder met bitcoin of een abonnement.